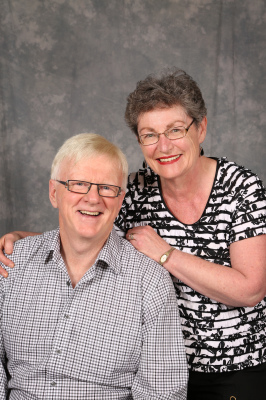 Book a photo session
Appointments should be booked through our online calendar.  If you'd prefer, you can also
contact us
for some personal help to book your appointment. 
Please note that some scrolling will be required to view the evening appointments.

What to expect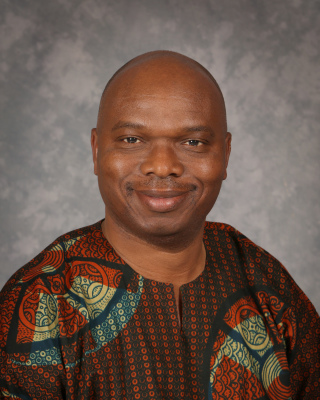 Expect to have a good time!  We like to have fun with our photo sessions, and it helps if you expect to smile from the beginning!  :-)

Your appointment includes both time at the camera and time viewing your photos.  With our photographer you will be able to take a variety of photos, so if you want a shot for your LinkedIn profile or a great photo of your kids just let us know!  The main goal will be to capture a great image of you for the pictorial directory part of the Anniversary Book.
Let us know
if you have any

special
requests!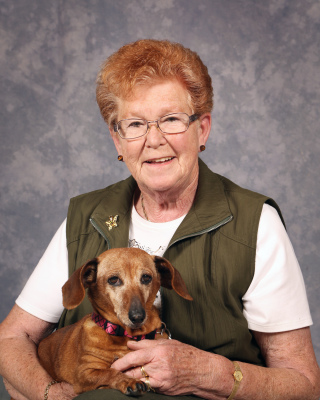 The second part of your appointment is where you let us know which photo to use in the book. You review the images and pick your favourite one.
At this time you will be asked if you are interested in a purchase; many people do enjoy giving photographs as gifts or having them in their home so we offer photo products for sale.  If you see something you like, we will help you place an order.
Your full appointment will be about 20 to 30 minutes, so please plan your day so you won't feel rushed.  
Do you want
to give photos
to your
family?